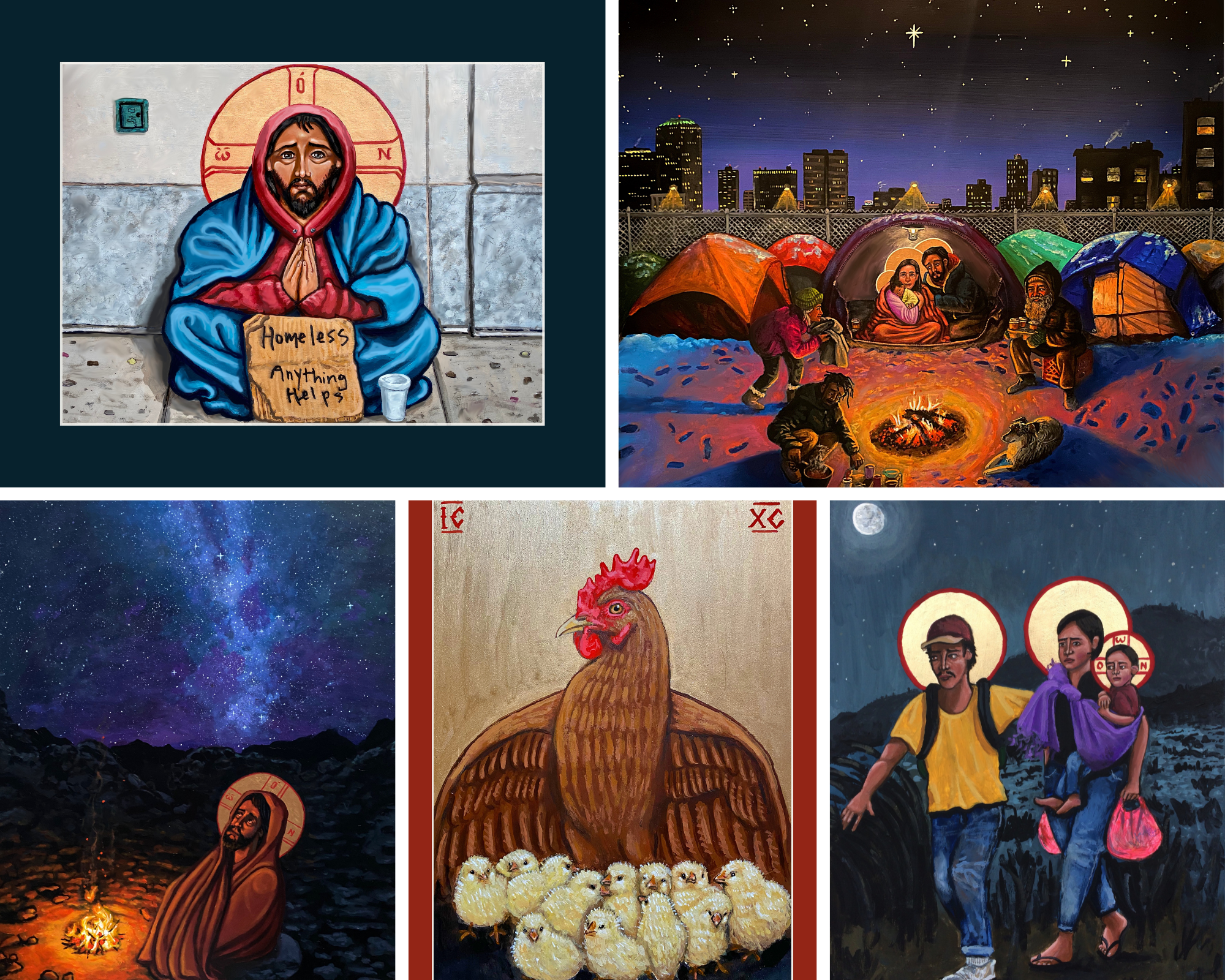 All are invited to experience a Prayer Vigil this weekend in the Sanctuary at First Lutheran.
When:
Saturday, March 18, anytime between 4:30-8:30 PM, or Sunday, March 19, from 1:00-5:00 PM. Come by for a few minutes or for as much time as your schedule allows.
Why:
Through Vicar Erick's internship project we have engaged in deepening our commitment to be a welcoming community of faith. Lenten devotions include members' personal stories of welcome. A weekly prayer station in the Commons focuses on hospitality, unconditional acceptance, safe spaces or courageous vulnerability.
The March 18th and 19th prayer vigils are added opportunities to experience centuries-old practices of making space for God's Holy Spirit in our lives through silence, prayer and meditation, listening to scripture, lighting candles. Our focus will be on seeing God's image in fresh ways and in inviting God's Holy Spirit to speak to us as we seek to welcome as God welcomes.
What to Expect:
The Sanctuary will be an inviting and peaceful place of reflection and prayer for individuals and families.
Ten works by contemporary iconographer Kelly Latimore will support pondering and new ways of seeing.
Every 30 minutes a speaker will read a story of welcome. Periods of silence will be interspersed with music.
You will be invited to light a candle and pray for those who have not felt welcome in churches, who have been harmed by a church or cast out, for those you have opportunities to welcome in daily life, for those you have yet to meet. We will pray for the growth of faith communities where all feel God's welcome and love and experience grace through Christ.
Come, hear the voice of God welcoming you, welcoming all!