Join Us for Worship
Saturdays 5:30 PM / Sundays 8:15 AM & 10:45 AM
Dimensions Childcare and Preschool at First Lutheran
Registration for the Summer & 2021-22 School Year Open
Be a Disciple of Jesus Christ
Serve and learn with us!
Loving Christ, Loving Each Other
Committed to Caring for One Another
More Than A Tradition
Living with identity, value and purpose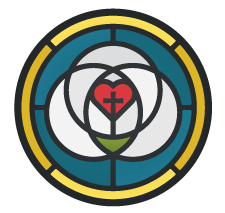 Making disciples of
Jesus Christ
for the transformation of the world
Each person is a unique creation of God and, through grace, is a child of God. The people of First Lutheran Church welcome all because God welcomes all, without regard for race or culture, sexual orientation, gender identity or relationship status, physical or mental challenges, imprisonment, addictions, socio-economic circumstances, or anything else that too often divides us. First Lutheran Church is a spiritual community that celebrates the gifts of God that can empower us to engage in the struggles of life, to care for each other, and to serve Christ where we work and live. Our unity is in Christ.
Status of In-Person Worship at First Lutheran Church
With much anticipation, we have resumed our Sunday worship services at 8:15 am and 10:45 am. Attendance is limited to 25% of capacity, or about 80 people in the Sanctuary. We have additional seating available in the Activity Center, when needed, and we ask you to register online in advance to help us plan. Our South Sudanese congreation is also gathering for their Nuer language service in the Chapel at Noon on Sundays. We have also resumed our Saturday evening worship at 5:30 pm, but will be in our Sanctuary to allow us to maintain distance between households and take advantage of the newly installed air handling system.
We will continue to require everyone in the building to wear a mask properly and to maintain at least 6 feet distance from people not part of their own household.
We also know that many people are not yet ready to return in person. Each person and each family will make the decisions that are best for them. So, we will continue to livestream the 8:15 am Sunday morning service on our Facebook page with a recording available to watch on-demand on our Livestream web page by 11:00 am.
Welcome to worship at First Lutheran Church!
Register for Worship This Weekend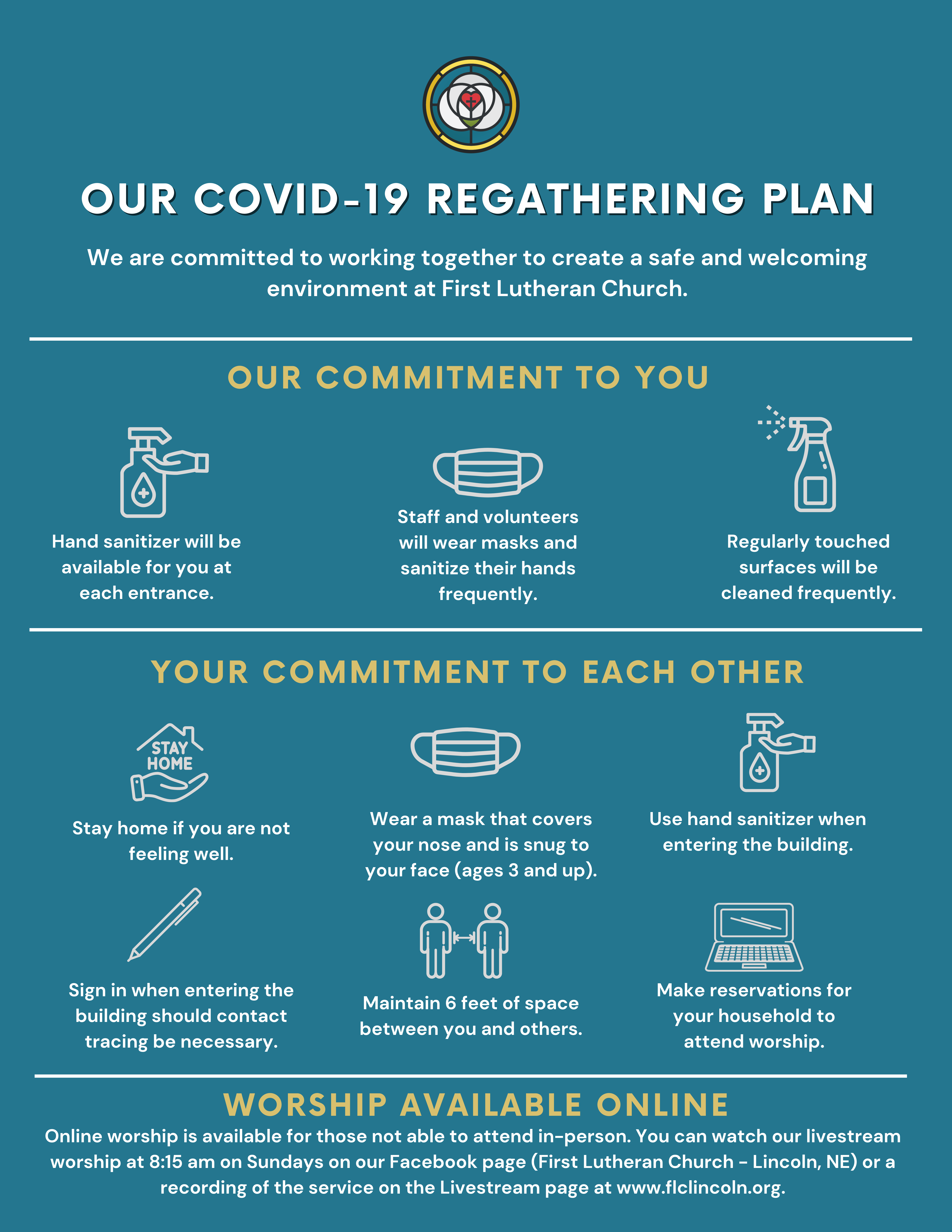 "If anyone asks me why I became a member at First Lutheran I will always answer, "Because Jesus wanted me to." He knew I belonged to him and sent amazing people to lead me into a church I truly believe in - a church that really spreads Jesus' word, a church that became home and helps me become a better disciple every day."

Fabianne Gondim
At First Lutheran, we believe we are called to a life of
discipleship that is fueled by
worship and prayer, learning and serving.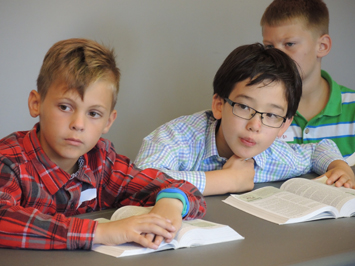 Learn
We desire to grow in our understanding of what it means to be disciples of Christ and ambassadors of his love and grace.
Plug in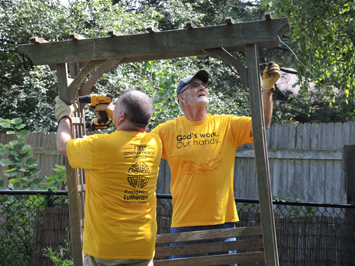 Serve
We feel called to care for all of God's children and creation congregationally, locally and globally.
Get involved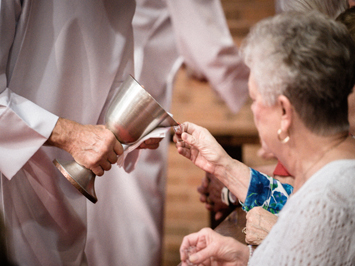 Worship & Pray
We are committed to spiritual growth and growing in our knowledge and understanding of the sacred texts.
Learn More