Welcome to
First Lutheran Church
Join us as we worship, pray, serve, learn and fellowship as a spiritual community.
Sunday Morning
The first visit to any new community means encountering the new, the different or the unexpected. Whether you are a lifelong Lutheran or have never set foot in a Lutheran church before, we want you to be comfortable.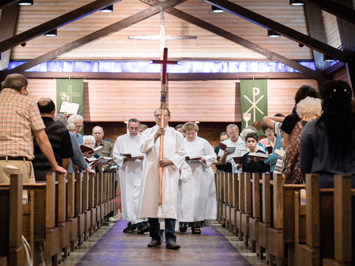 Liturgy
Liturgy is important to our worship because it stays true to our Lutheran tradition and connects us with Christians from around the world.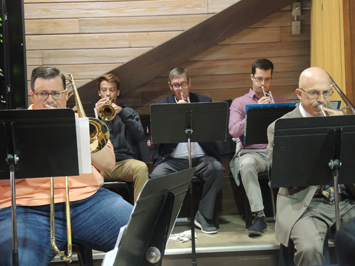 Music
Music is an essential part of our worship as it prepares us to hear the reading of scripture and a sermon of encouragement.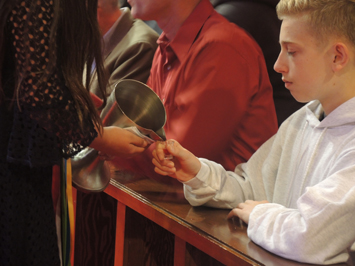 Communion
We invite everyone to share in Communion with us during worship services. Communion is offered following current COVID-19 safety protocol. We also encourage at-home communion for those participating in our livestream worship service.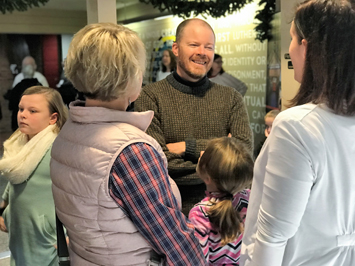 Fellowship
We currently host a coffee and fellowship time on Sunday mornings outdoors under the Portico of the front entrance. It is a wonderful time to mingle, meet new people and catch up with each other.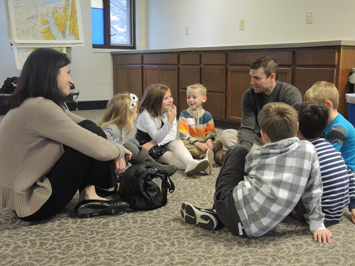 Learning
Our Sunday morning learning opportunities for children are held in-person. Our adult learning hour is also in-person, as well as virtually on Zoom. Visit our online calendar to see what is being offered that interests you. We would love to have you join us! Call our office for details on how you can become involved.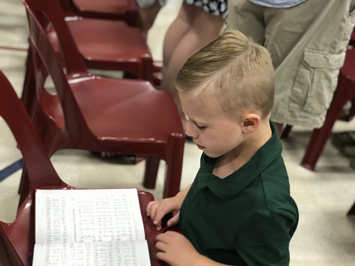 Children
Children are invited and welcomed to attend worship service so families may participate in worship together. We love sharing our pews with children of all ages because ALL are beloved children of God.
Want to get involved in worship on Sunday mornings?
From greeter and usher, to reader and assisting minister, there are  opportunities to serve in our worship on Sunday mornings. Contact us and we will get you connected. If it's your first time, we will train you ahead of time. If you have served before and want to again, it's as simple as signing up online!