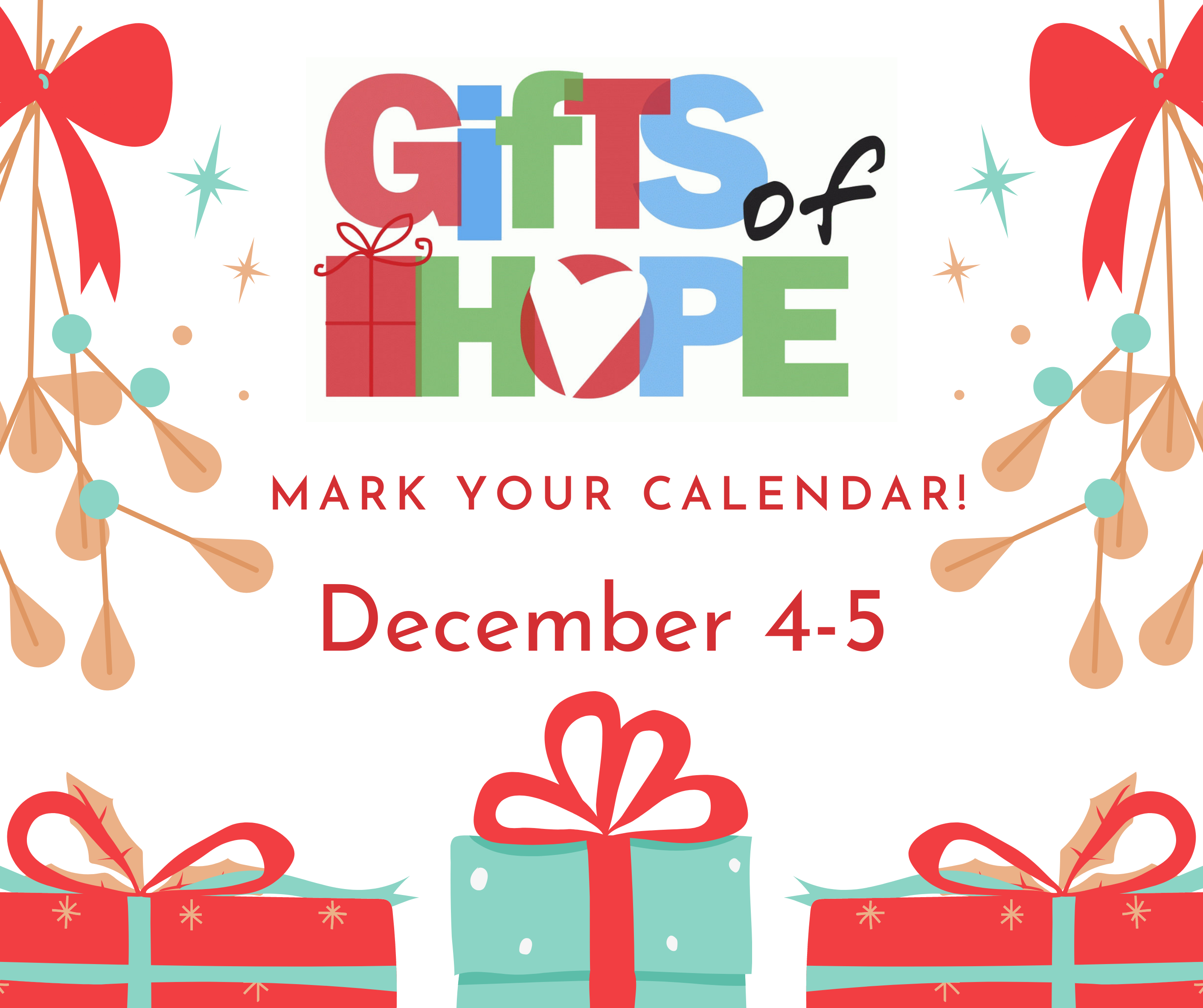 On December 4 and 5, First Lutheran's first hybrid Gifts of Hope Alternative Gift Market will make choosing meaningful holiday gifts easier than ever!
During the week of November 29, browse an interactive online catalog of handmade gifts and donation opportunities from 14 non-profits with the shopping open on December 4 and 5.
Catalog orders may be mailed to one address or picked up at First Lutheran.
Or, select gifts in person: Gifts of Hope Market and educational displays will be open Sunday, December 5  from 9:00 am-Noon at First Lutheran, following health protocols.
8 new partner organizations and 6 returning favorites are on board: ELCA World Hunger's God's Global Barnyard, Lincoln Literacy, Mission Market Place (Nebraska), Every Child Counts (Tanzania), Wells and Goats (Kenya), Gotta Be Me (Omaha), PFLAG (Lincoln), Centerpointe (Lincoln), Empowered by Light (Liberia), Crafts from Haiti, Dimensions Early Education (Lincoln), Matt Talbot Kitchen and Outreach (Lincoln), AMMPARO (ELCA,U.S. border) and Fair Trade coffee, tea and chocolates.