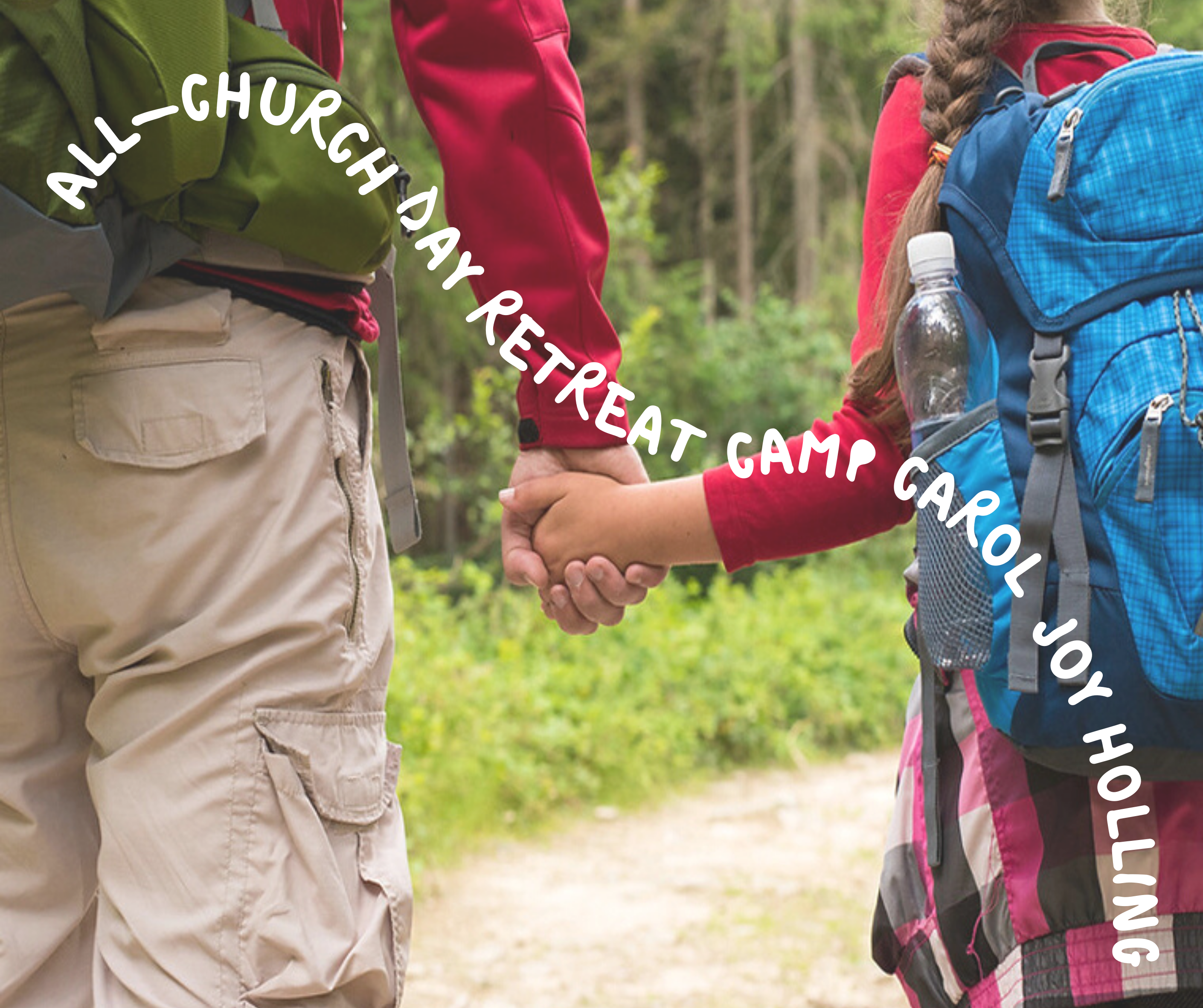 Plan to attend our first all-church day retreat on Saturday, August 27, at Camp Carol Joy Holling near Ashland from 9:00 am-5:30 pm! No matter your age, there will be something fun for everyone! It is sure to be a day full of adventures, fun and fellowship.
Can't come for all of the day? No worries! Come for part of the day.
Are you concerned about transportation? No worries! We've got you covered.
Wondering what it will cost you? No worries! It's free!
Register online worry-free by Saturday, August 13, and reserve your place in what is sure to be an event everyone will be talking about afterwards!