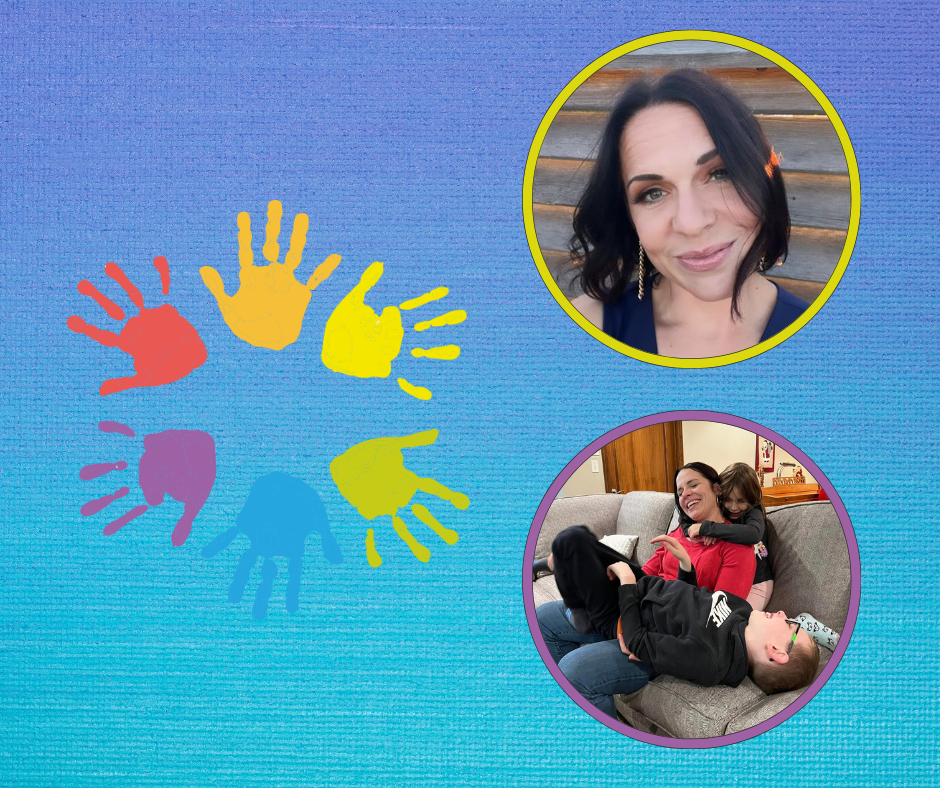 We are excited to announce our new Nursery Coordinator, Erin Pfister, and the plans she has for parents of young children every Sunday morning!
Erin is a lifelong member of First Lutheran Church. She has 20 years of experience as a PreK-8 special education teacher, coach and administrator. She is currently working to complete a PhD in Educational Studies at UNL. Erin is married to Dave Pfister. Their two children are Malcolm, 10, and Vivi, 7.
Starting this Sunday, September 10, from 8:00 am-11:45 am, Erin will be offering weekly care and supervision for children from 0-5 years of age. Children can stay for a few minutes or all morning! There is no cost and it will include FaithTrek learning from 9:30-10:30 am! We hope parents of young children will utilize this wonderful opportunity to enhance their Sunday morning worship, learning and fellowship time while their child is well cared for and also enjoys social and learning time with other kiddos.