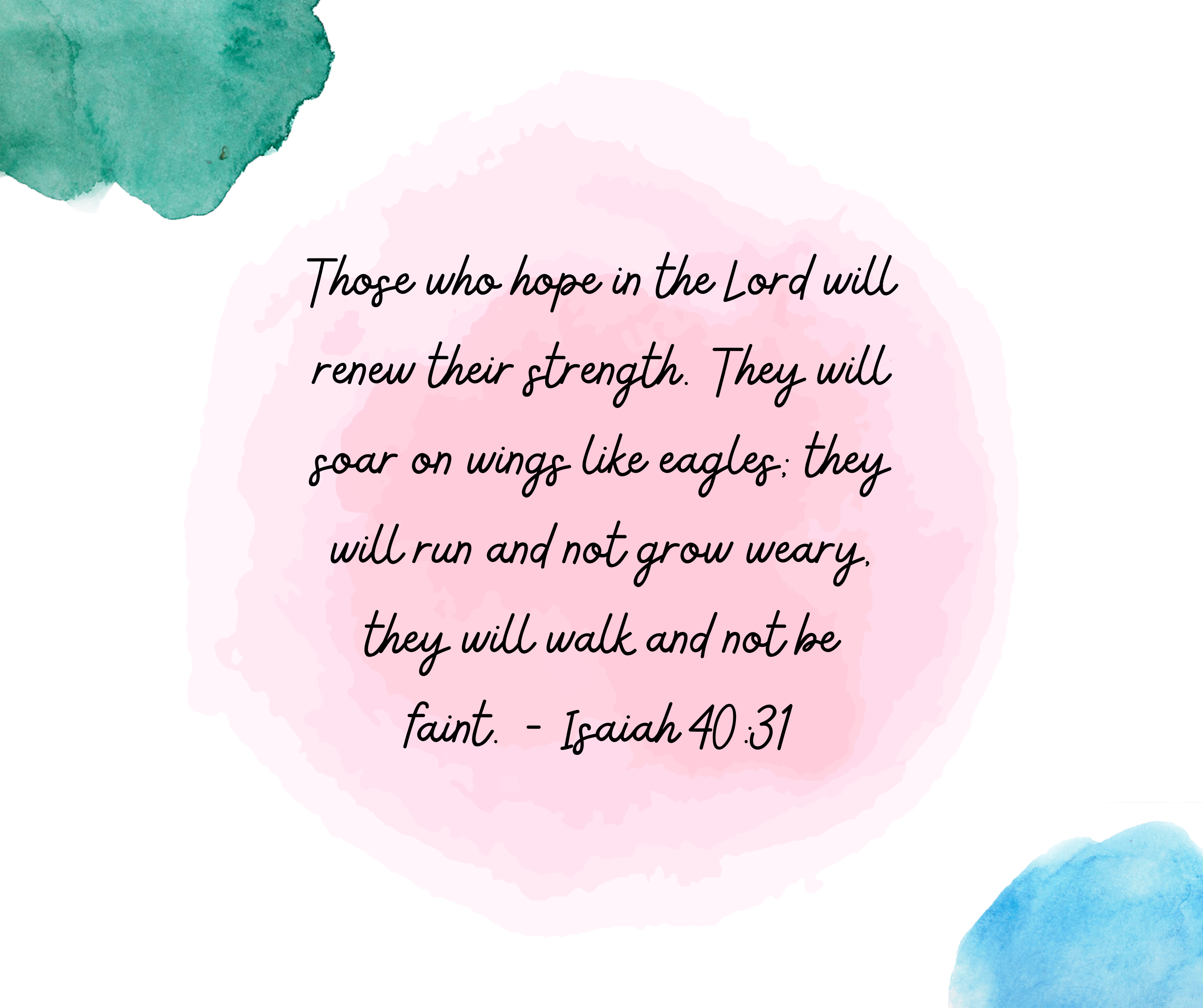 by Kathleen Simley, First Lutheran Communications Director
"So, what's your story?"
All of us tell stories about ourselves. When we want someone to know us, we share stories of our childhood, our family, our school years and our work experiences. Our stories have plot twists and turns, moments of heartache, some failures and faults, as well as high moments.
Today, we all have a new story to tell about ourselves.
Two years ago, this month, our lives were disrupted and turned upside down by the onset of a worldwide pandemic. This long-term, history-making event found its way into each and every one of our life stories. Stories abound from our pandemic experiences.
Stories of loss, grief, despair, distrust, disappointment, anger, loneliness and sadness.
Stories of blessings and joys.
Stories of challenges.
Stories of opportunities.
Stories of struggle.
Stories of growth.
Stories that yearn for connection, understanding, hope and healing.
Stories define us. To know someone well is to know their story – the experiences that have shaped them, the trials that have tested them and the lessons they have learned along the way.
Sharing our stories with each other as a faith community is important, but it's not always easy. It means we have to take a risk. It requires us to be vulnerable, transparent and honest in hopes that we are not judged or put down by those who hear them.
The benefits of sharing our stories with others far outweighs the risks of doing it. When we collectively tell our stories, we…
Give witness to ourselves and acknowledge our own strengths and resiliency.
Find meaning, healing and hope in our stories, especially when they sound similar to one another.
Can offer encouragement, support and care to each other.
Know how to pray for each other.
Deepen our connections with each other.
Learn how God is at work in each of our lives.
As we share our stories with one another, we affirm that God is fully present and at work in the ups and downs of our daily lives. We are reminded that he is constantly renewing us, especially in the midst of a pandemic, through his deep love, unconditional grace and endless compassion for us. This is God's story for all of us.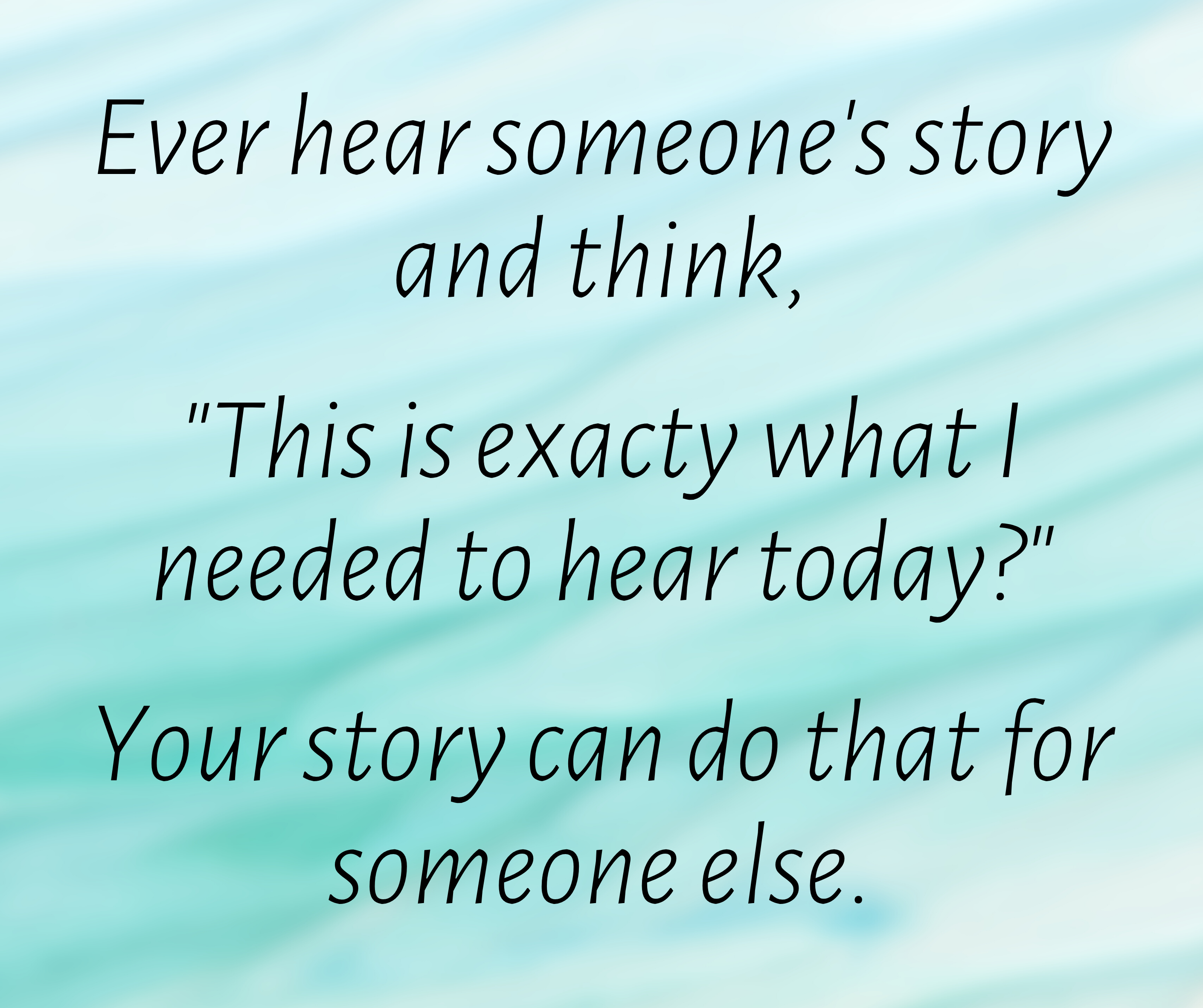 "So, what's your story?"
Be reassured that no matter how your pandemic story reads, sounds or feels, your story is our story and our story is God's story. May this reassurance bring you hope, healing, peace and strength as your story continues to unfold and be told.
(In the next several weeks, look for more details on how you can contribute to the My Story. Our Story. God's Story. all-congregation mosaic at First Lutheran. And, get ready to answer the question, "What's your story?")