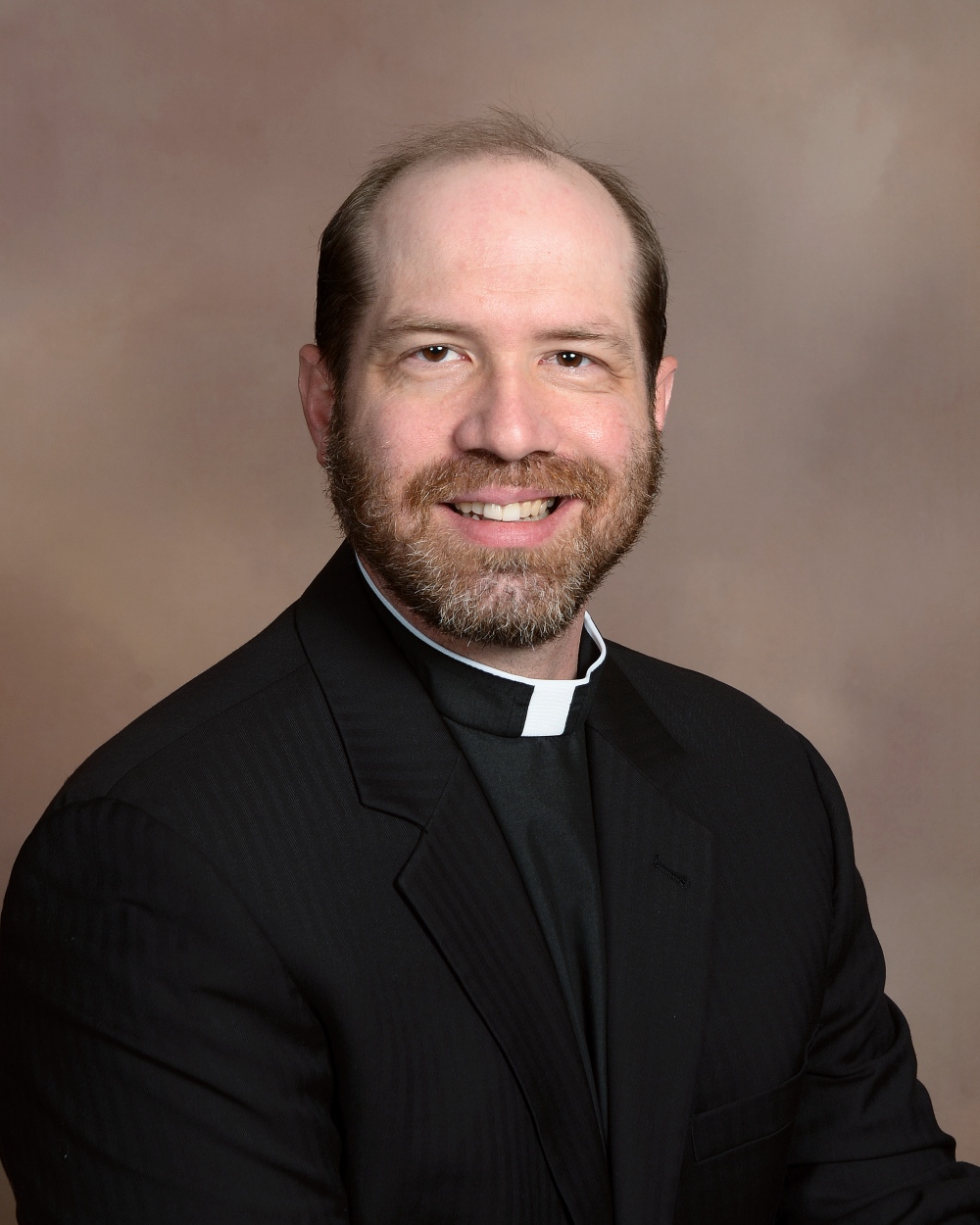 We are excited to have Pastor Andrew Kitzing begin serving as our new Associate Pastor this week! He will be preaching at this weekend's worship services so extend a warm welcome when you see him and introduce yourself. When asked what we can do as a community to help him with his transition as Associate Pastor, he suggested that we remind him of our names often and even though he's a quick learner, it will make connecting with each member easier and even quicker for him.
Pastor Andrew is most excited to share in First Lutheran's focus on the community. "The hope is that we come to church to be fed and then go into the world to serve God and neighbors. That seems to be what First is striving to do." He was drawn to First Lutheran because of this, but also the reputation First has as a congregation who is open, welcoming and yearning to know God better. He goes on to say, "Many, many churches are simply hoping to survive. First seems to be a place that wants to thrive."
Pastor Andrew also expresses his thanks for the opportunity and chance to serve at First. "I am really looking forward to being part of a church that focuses passionately on the gospel. Thank you."
Welcome to First Lutheran, Pastor Andrew!
Note: Make plans to attend Pastor Andrew's installation on December 2 and 3 during worship!